Learn how I started a blog that gets over 500,000 monthly pageviews and earns more than 5-figures a month.
+
How receives over 10+ million monthly impressions on Pinterest which directly helps her earn 6-figures annually.
Want to kickstart your blogging career? Already have a blog and want to take it to the next level? These course goes over all the best blogging practices you need in order to grow and monetize your blog as well as my entire Pinterest strategy.
Just one year after starting my blog, I was receiving over 100,000 monthly pageviews. Three years later, I am averaging over 500,000 monthly page views with a monthly income over 5-figures; these courses show you exactly how I do that, so you can go and replicate it with your own blog. 
Course Curriculum - Perfecting Blogging

Available in days

days after you enroll

Welcome!
Course Curriculum - Perfecting Pinterest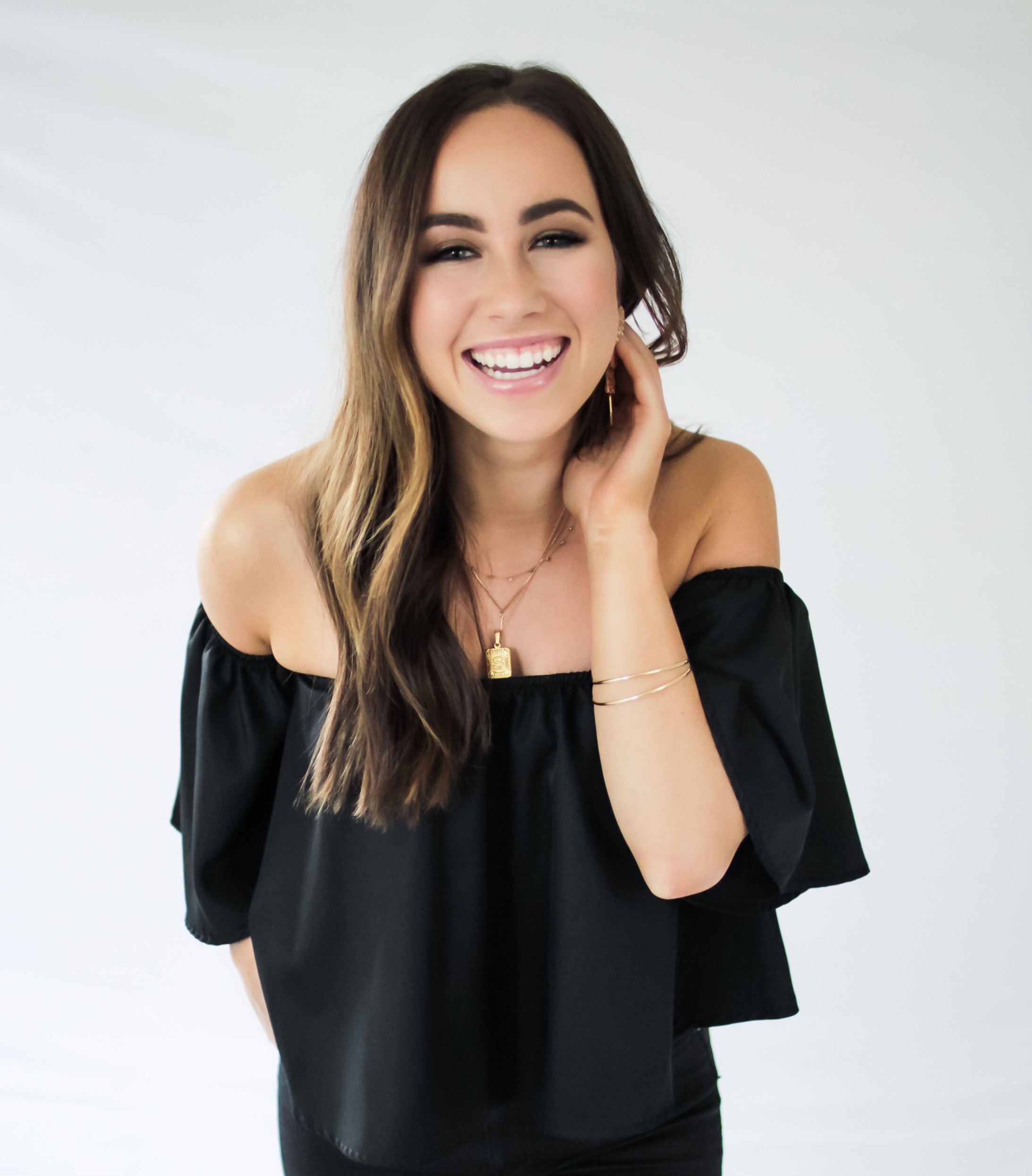 I started this blog back when I was a sophomore in college, and by the time I graduated I was making over 5-figures a month. It definitely wasn't easy, but it (clearly) was possible.
Now, I'm showing the specific techniques and methods I used so you can have the same results. Get excited...this course will change your LIFE!
FREQUENTLY ASKED QUESTIONS:
Who are these courses best for?
These courses are best for someone who is a new blogger or is looking to turn their blog into a business that makes them money. They are basically my dream courses I wish I would have been able to take when I started getting serious about blogging. If I would have known all of this information, my blog would have grown even faster and I would have made money sooner.
P.S. If you are an experienced blogger and already incorporate keyword research, this may not be the course for you.
How long do I have to complete the courses?
You have as long as you want. You get lifetime access to each course which means you can take the course however slow or fast you want (although we recommend you do every single thing I suggest so you really see the effects).
Anytime we update either course or add a bonus, you will get it for free.
Does this course cover what you do on your blog?
Perfecting Blogging goes extremely in-depth on everything I do within my blog. Perfecting Pinterest, focuses strictly on what I do within my Pinterest strategy.
These courses can work hand-in-hand. Perfecting Blogging will make sure your blog is perfect - from the looks, to how to set up posts, and all the SEO details. Perfecting Pinterest will then use the techniques you learn in the first course to help you really drive traffic to your blog.
What if I don't like the courses?
While I'm pretty sure that won't happen, I always want you to be satisfied with your purchase. If you are unsatisfied with your purchase, contact me within 30 days from enrollment and you can receive a full refund if you have not gone past Unit 1. You can view my refund policy here - https://bysophialee.com/refund-policy.