An extremely in-depth course showing you what I do to manage our 100,000+ email list with exact strategies for our printables, opt-ins, sequences, email automations, tagging system, and more!


When I first started my email list for BSL, I thought the only thing I had to worry about was sending a weekly newsletter (🤣). Now, looking back...our weekly email newsletter makes up about 8% of our strategy. This course goes over every.single.thing we do within our email list (like EVERYTHING) so that you can go and replicate the strategies on your blog.
It took us years to strategize every method within our email platform and multiple times throughout writing this course we would say, "How the heck did we figure this out?!". We have spent months creating this course, breaking down every module into an easy to understand lesson so you know exactly what to do within your own blog for a successful email list. Here is everything you will learn in this course...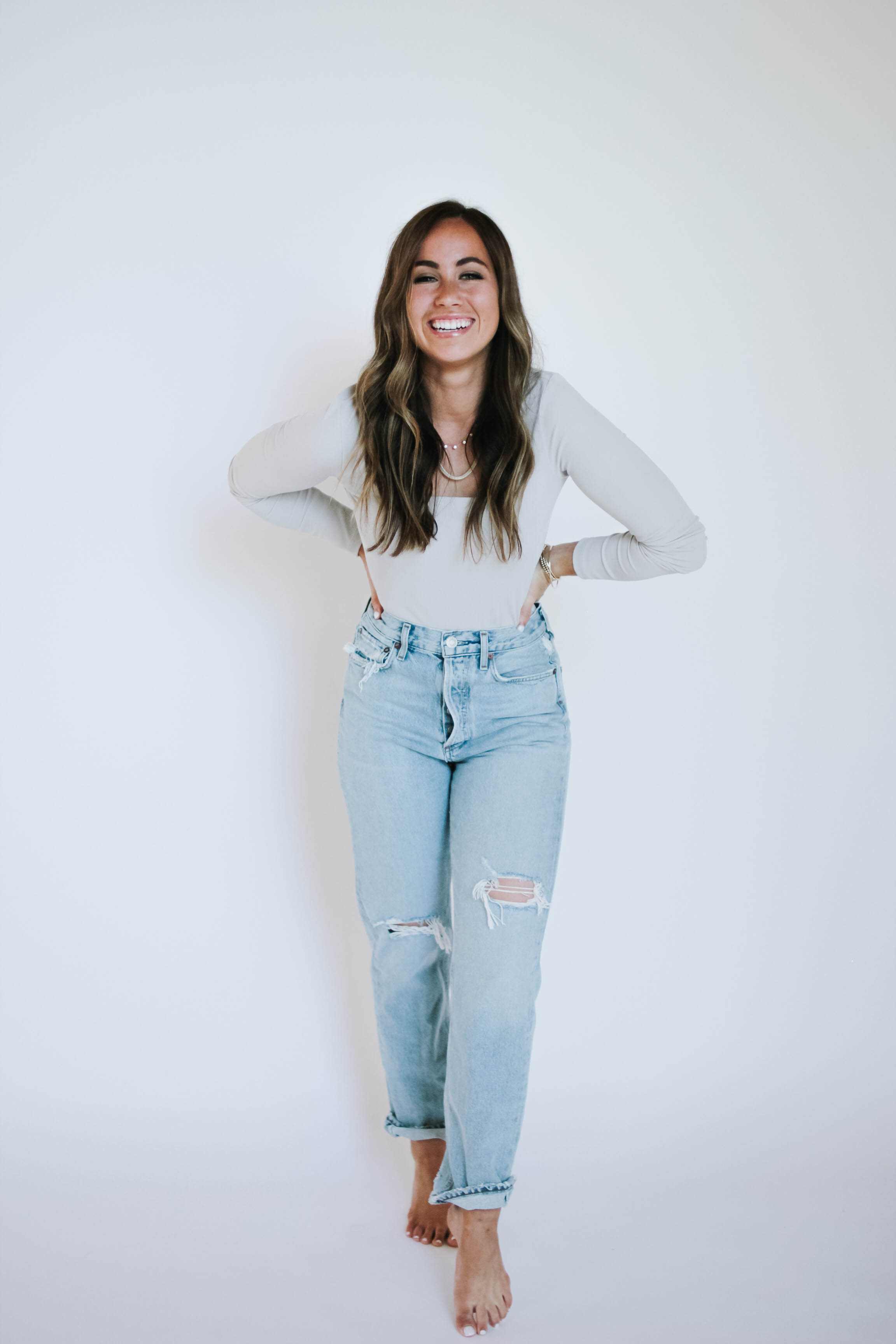 Hi, I'm Sophia!
I started my blog back when I was a sophomore in college, and by the time I graduated I was making over 5-figures a month. It definitely wasn't easy, but it (clearly) was possible.
When I finally started my email list for By Sophia Lee, I had no idea how powerful it was going to be in growing my business. It is one of the most efficient and successful marketing strategies we have in the business. Let alone the amazing community that has come from all of our emails! 
Now, I'm showing you my exact strategies so you can see huge success with your own email list.
FREQUENTLY ASKED QUESTIONS:
Who is this course best for?
This course is for someone who has an established blog and is looking to take it to the next level by building an email list.
Do you keep this course updated?
Yes!! This course is always updated. If we have to change our strategy, we test it on our end for 1-2 months to make sure it's effective. Once we can prove that it has been beneficial to our strategy, we update our courses to show you exactly what we are doing.
How long do I have to complete the course?
You have as long as you want. You get lifetime access to this course which means you can take this course however slow or fast you want (although we recommend you do every single thing I suggest so you really see the effects).
Anytime we update this course or add a bonus, you will get it for free.
Do I have to have the same email platform as you?
No, our strategy can be implemented on almost all email platforms. We use basic features that any platform will have. The setup and process might be a little different but the bones of our strategy will be the same!
What if I don't like the course?
While I'm pretty sure that won't happen, I always want you to be satisfied with your purchase. If you are unsatisfied with your purchase, contact me within 30 days from enrollment and you can receive a full refund if you have not gone past Unit 1. You can view my refund policy here - https://bysophialee.com/refund-policy.