An extremely in-depth course showing you exactly what Sophia does to receive over 10+ million monthly impressions on Pinterest which directly helps her earn 6-figures annually.


Want to skyrocket your Pinterest account? Want to learn how Pinterest can lead to over 500,000 pageviews a month on your blog?


This course goes over exactly what Sophia does for her Pinterest strategy.

Sophia takes you through every step of her strategy from the specific ways to set up your Pinterest account and Pinterest boards, to the secret way she designs and schedules her pins. She teaches you everything she knows about Pinterest so you can replicate her strategy on your own blog.




**And YES! I do talk about exactly what I have changed to deal with the new Pinterest update.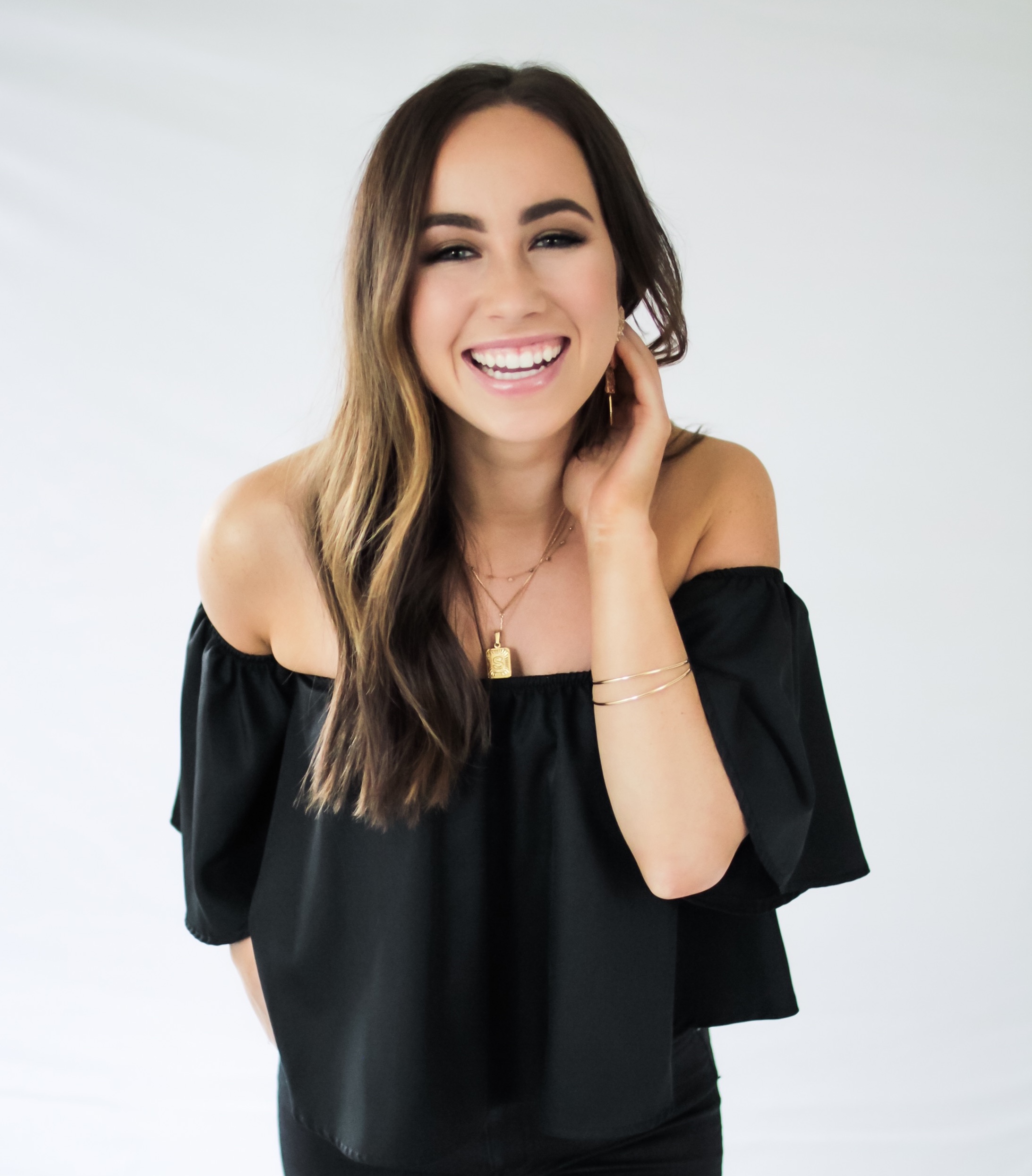 Hi, I'm Sophia!
I started my blog back when I was a sophomore in college, and by the time I graduated I was making over 5-figures a month. It definitely wasn't easy, but it (clearly) was possible.
Pinterest is the reason I have seen so much success on my blog. I SWEAR by Pinterest and wouldn't have a business without it. Now, I'm showing you my exact strategies so you can see huge success with your own blog.
**If you plan on buying our other course, Perfecting Blogging, we offer a bundle deal that saves you 15%!**
FREQUENTLY ASKED QUESTIONS:
Who is this course best for?
I wanted this course to be just as beneficial for brand new bloggers as it would be for experienced bloggers looking to grow their pageviews. I start from the very basics and than go into more of my intense and strategic strategies to make sure that every single thing that I do on Pinterest is covered and understood.
P.S. If you are an experienced blogger and already incorporate keyword research, this may not be the course for you.
How long do I have to complete the course?
You have as long as you want. You get lifetime access to this course which means you can take this course however slow or fast you want (although we recommend you do every single thing I suggest so you really see the effects).
Anytime we update this course or add a bonus, you will get it for free.
Does this course cover what you do on your blog?
This course briefly goes over what I do on my blog but only things that directly affect my Pinterest strategy. My other course, Perfecting Blogging, goes extremely in-depth on everything I do within my blog. This course, Perfecting Pinterest, focuses strictly on what I do within my Pinterest strategy.
What if I don't like the course?
While I'm pretty sure that won't happen, I always want you to be satisfied with your purchase. If you are unsatisfied with your purchase, contact me within 30 days from enrollment and you can receive a full refund if you have not gone past Unit 1. You can view my refund policy here - https://bysophialee.com/refund-policy.
Do I need to have Tailwind to do this course?
YES! You can not do this course without Tailwind. Tailwind does offer a free trial where you get 100 pins. You can find more information about that here. Tailwind saves me an unbelievable amount of time and allows me to spend a small amount of time on Pinterest a week.